WHAT ABOUT
MY KIDS?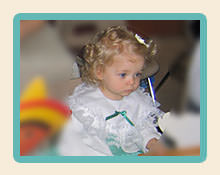 We have Sabbath School classes for all ages plus Adventurers, Pathfinders and other activities. Click the photo for more.
TRI-CITY
SDA SCHOOL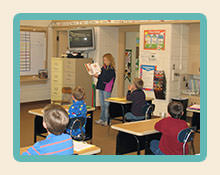 Midland SDA Church in cooperation with two other churches offer the best in grade school education. Click the photo for more.
COMMUNITY
SERVICES CENTER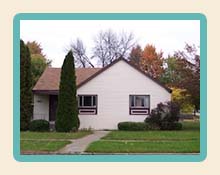 1113 E Carpenter St
Open Mondays:
9:00am to 3:00pm

The Adventist Community Services Center serves the community by offering clothing without charge for those in need. Click the photo for more.



HOW CAN
WE HELP?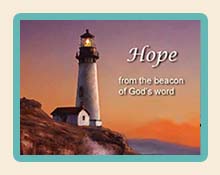 Request information on seminars, Bible studies, a pastoral visit, or contact us with a question with this handy form.
LISTEN, READ,
& SUBSCRIBE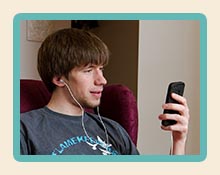 Sermon audio with handy in-page player, iTunes subscribe-able sermons, sermon transcripts or outlines, weekly bulletins, monthly newsletters links to Adventist TV are all available on our media page.



CONCERT AND
LECTURE SERIES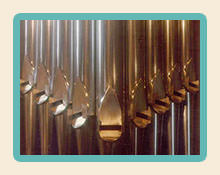 Come enjoy our sacred music concerts and specially designed lectures where the interface of religion and our daily lives is explored. Links to the audio of our seminars and prophecy series are also included.
LIVING FREE
SEMINARS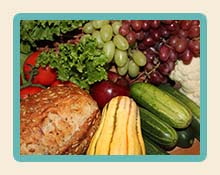 Whether you want plant-based cooking or are dealing with depression, need to reduce stress or stop smoking, we have seminars to help.
HANDY CHURCH
CALENDAR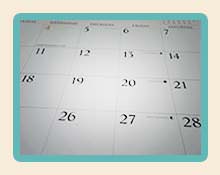 Click on the photo to access our church calendar. View by week or month to see special one time as well as recurrent events.
UPCOMING SPECIAL
EVENTS
Lifestyle Matters presents
Finishing Strong
Health Ministries Retreat
Camp Au Sable March 3-5, 2023
Info and Registration
here
Women's Ministry Retreat 2023
Registration opens Feb 1, 2023
Camp Au Sable
April 14-16 and April 21-23
Information and Registration
here
Israel Tour
March 19-26, 2023
Info
here
Dealing with Pandemic Grief?
You have options that can help you.
*
Mich Dept of Health Stay Well Services. Registration and info
here
*
GriefShare general info
here
Area GriefShare in-person and online groups list
here
Grounded Event
Did you miss the presentations?
Access the archive on YouTube
https://www.youtube.com/itiswritten
District 6 Presentation Archives of End Game Economics
If you missed any of the four presentations by Tim Aka at District 6 Retreat this August, just go to FOLLOW US on this page and click on the Midland Sermons YouTube icon. Or your can click
here
.
Camp Meeting Archives
If you missed any of the presentations at camp meeting this year or last year, there is a YouTube site where you can watch them. Just click
here
.
The Seed Pod
A new Devotional Podcast for Kids
Info
here
Missed a Sermon?
You can find Midland sermons from previous weeks on our YouTube channel
here
.
Or simply click on the YouTube icon under FOLLOW US!
ADVENTIST NEWS
NETWORK



VIEW OUR
LOCATION