WHAT ABOUT
MY KIDS?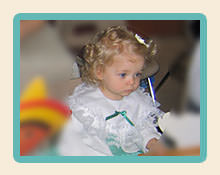 We have Sabbath School classes for all ages plus Adventurers, Pathfinders and other activities. Click the photo for more.
TRI-CITY
SDA SCHOOL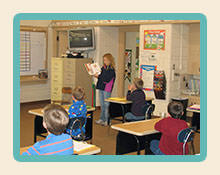 Midland SDA Church in cooperation with two other churches offer the best in grade school education. Click the photo for more.
COMMUNITY
SERVICES CENTER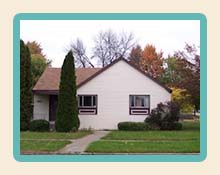 1113 E Carpenter St
Open Mondays:
9:00am to 3:00pm

The Adventist Community Services Center serves the community by offering clothing without charge for those in need. Click the photo for more.



HOW CAN
WE HELP?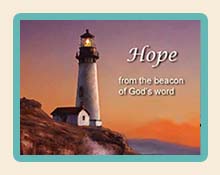 Request information on seminars, Bible studies, a pastoral visit, or contact us with a question with this handy form.
LISTEN, READ,
& SUBSCRIBE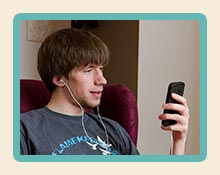 Sermon audio with handy in-page player, iTunes subscribe-able sermons, sermon transcripts or outlines, weekly bulletins, monthly newsletters links to Adventist TV are all available on our media page.



CONCERT AND
LECTURE SERIES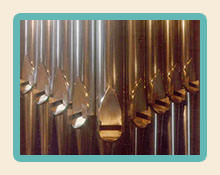 Come enjoy our sacred music concerts and specially designed lectures where the interface of religion and our daily lives is explored. Links to the audio of our seminars and prophecy series are also included.
LIVING FREE
SEMINARS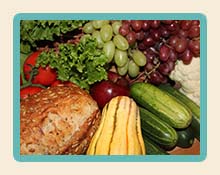 Whether you want plant-based cooking or are dealing with depression, need to reduce stress or stop smoking, we have seminars to help.
HANDY CHURCH
CALENDAR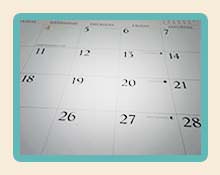 Click on the photo to access our church calendar. View by week or month to see special one time as well as recurrent events.
UPCOMING SPECIAL
EVENTS
Steve Darmody Concert, Free
Friday, May 18, 6:30pm
CDs available
Sponsored by World Vision
Michigan Camp Meeting
June 15 to 23, Cedar Lake
Online registration open through March 15
Find speakers
here
FREE training from Emmanuel and Amazing Facts at Camp Meeting
June 15 to 23, Cedar Lake
Register by filling out and mailing in
this form
.
Vacation Bible School
Theme: On the Farm
August 5 to 9
Volunteers needed--see Sabrina Thompson
ADVENTIST NEWS
NETWORK